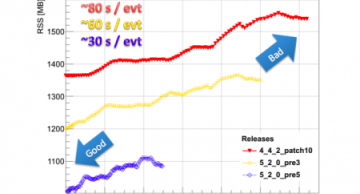 16 Apr | Andre Tinoco Mendes | Collaboration
A new year with new energy and new luminosities: 2012 holds the promise to close the question on the existence (or absence) of a Standard Model Higgs boson. Besides the obvious challenges posed by the LHC restart at a higher energy and a much...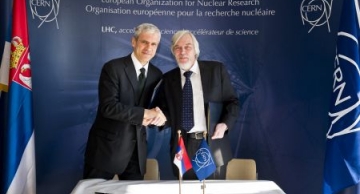 18 Jan | Achintya Rao | Collaboration
On 10th January, a delegation from Serbia, led by President Boris Tadic, arrived at CERN to sign the agreement that would grant Serbia associate membership to CERN, as a step towards full membership. The agreement has to be ratified by the Serbian...