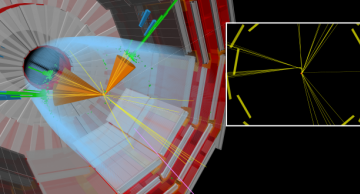 05 Mar | Freya Blekman | Physics
Nowadays, artificial neural networks have an impact on many areas of our day-to-day lives. They are used for a wide variety of complex tasks, such as driving cars, performing speech recognition (for example, Siri, Cortana, Alexa), suggesting...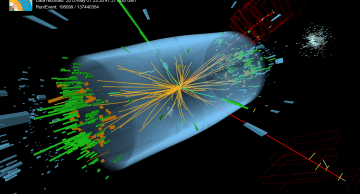 05 Mar | Achintya Rao | Physics
CMS is presenting a wide range of results for the annual winter conference, Rencontres de Moriond. The first week of Moriond — 3–8 March — is devoted primarily to electroweak (EW) studies. Among the CMS results are further studies of the recently...