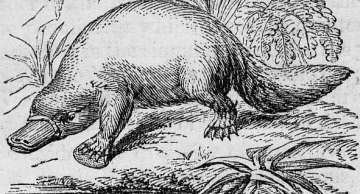 17 Oct | Jim Pivarski | Physics
All of the atoms in our bodies are made of electrons, protons and neutrons, and the protons and neutrons can be further broken down into quarks. Fundamentally, then, we are made of only two types of particles: electrons and quarks. But what do these...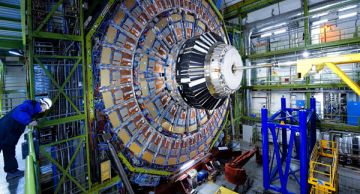 11 Aug | Boaz Klima | Collaboration
CMS published its 100th paper on 3rd August. This accomplishment, unprecedented in its pace, came as a result of many things working together extremely well. Primarily, the performance of the LHC accelerator during the last two years was terrific....