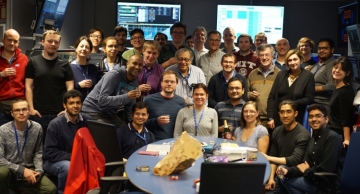 03 Dec | Marzena Lapka | Collaboration
On Sunday 2nd December CMS recorded the last collisions to bring to a close a very successful LHC second running period (Run 2) that began in 2015. LHC has delivered to CMS 68 fb-1 of proton-proton collisions and almost 1.8 nb-1 of Pb-Pb collisions...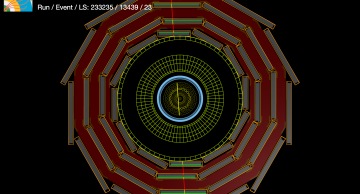 27 Mar | Andre Tinoco Mendes | Collaboration
CMS is eager to see the first collisions of the LHC Run2. The recent news that the LHC restart may be delayed because of a hardware issue gives us extra time to prepare for those collisions. Far from being idle waiting for collisions, CMS is busy...