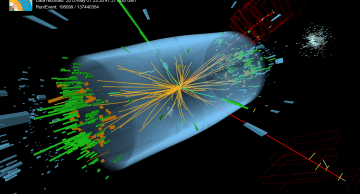 05 Mar | Achintya Rao | Physics
CMS is presenting a wide range of results for the annual winter conference, Rencontres de Moriond. The first week of Moriond — 3–8 March — is devoted primarily to electroweak (EW) studies. Among the CMS results are further studies of the recently...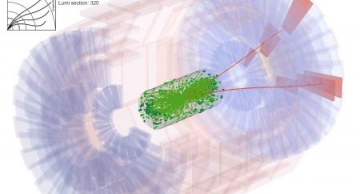 28 Feb | Achintya Rao | Physics
At a CERN seminar today, CMS presented results for the search for new physics in the decay of Bs and B0 mesons to two muons, taking into account all of the 4.9 fb−1 of data collected in 2011. The results — upper limits of 7.7 x 10−9 (Bs) and 1.8 x...