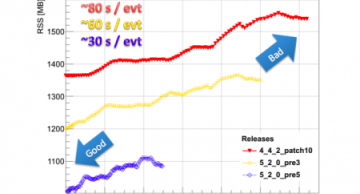 16 Apr | Andre Tinoco Mendes | Collaboration
A new year with new energy and new luminosities: 2012 holds the promise to close the question on the existence (or absence) of a Standard Model Higgs boson. Besides the obvious challenges posed by the LHC restart at a higher energy and a much...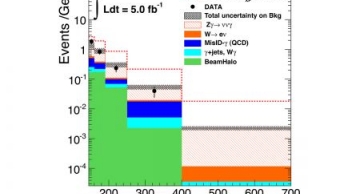 03 Apr | Achintya Rao | Physics
Results are presented from a search for new physics in which the final state contains a photon (γ) and missing transverse energy (MET). The data correspond to an integrated luminosity of 5.0 fb−1 (inverse femtobarns) collected in pp collisions at √s...