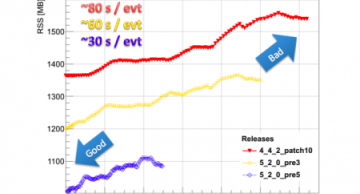 16 Apr | Andre Tinoco Mendes | Collaboration
A new year with new energy and new luminosities: 2012 holds the promise to close the question on the existence (or absence) of a Standard Model Higgs boson. Besides the obvious challenges posed by the LHC restart at a higher energy and a much...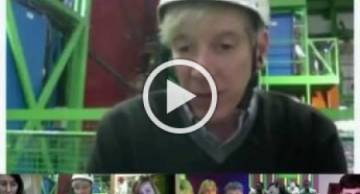 23 Feb | Achintya Rao | Collaboration
Google+, the social network by Google, allows users to participate in Hangouts — multi-user video calls. These Hangouts can even be streamed live via a feature called Hangouts On Air. Barack Obama recently used such a Hangout to talk directly to the...