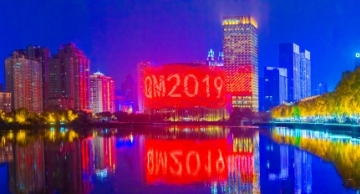 21 Nov | Freya Blekman | Physics
The CMS collaboration presented over ten brand-new results in the latest installment of the Quark Matter conference, one of the largest conferences in the field of heavy-ion physics. In heavy-ion physics, the properties of the quark-gluon plasma, a...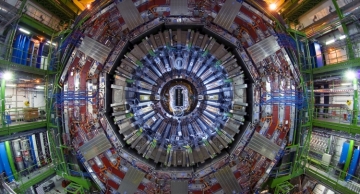 26 Sep | Freya Blekman | Physics
For the first time, CMS physicists have measured the production rate of top quark pairs as a function of three experimental observables simultaneously. The new result helps to answer several fundamental questions, among which, the properties of...