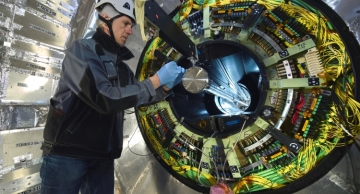 04 Feb | Marzena Lapka | Detector
*/ The CMS detector is built from several different layers, surrounding the beam pipe in which the LHC beams collide. The subdetector that is closest to the collisions is the pixel detector. It has a functionality similar to a digital camera...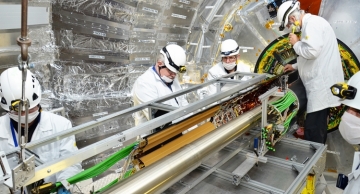 29 Jan | Benedikt Vormwald | Detector
After the LHC was shut down at the end of 2018, one might think that physicists working in the large experiments can sit back and relax. On the contrary, CMS will undergo an intensive upgrade and maintenance program during the two-year long break in...