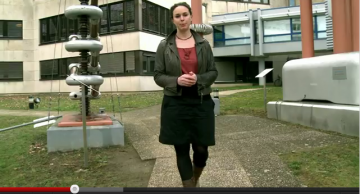 30 Sep | Achintya Rao | Collaboration
The international physics masterclasses allow high-school students to spend a day at a research institute and analyse real data from high-energy physics experiments. Conducted under the aegis of the International Particle Physics Outreach Group (...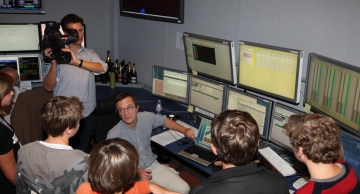 26 Sep | David Barney | Collaboration
On the evening of 23rd September CMS welcomed, for the second successive year, young local students to point 5 for an experience they will never forget - and this time we joined forces with TOTEM. As part of the European Researchers' Night, around...