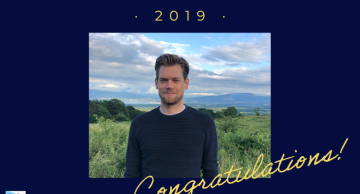 15 Jun | Federica Baldassari | Article
June is the month of the PhD Thesis Award at CMS, the prize that aims to recognise the best PhD Thesis of the year based on impact, original contribution and clarity. 25 CMS theses were nominated to compete for the CMS PhD Thesis Award for 2019....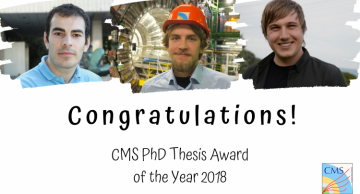 22 Jul | Federica Baldassari | Article
Every year the CMS Thesis Award Committee recognizes and rewards excellence in the CMS PhD student research. As highlighted by Andrea Giammanco, the Award Committee Chair,  "The quality of theses submitted for this award is increasing year after...