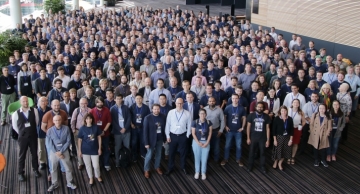 09 Dec | Marzena Lapka | Collaboration
The 2019 edition of the International Conference on Computing in High Energy and Nuclear Physics (CHEP, chep2019.org) was held on 4–8 November in Adelaide (South Australia). The conference organizers, the University of Adelaide, welcomed over 500...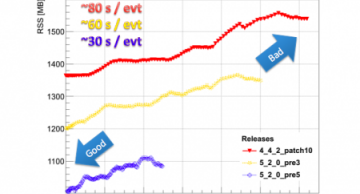 16 Apr | Andre Tinoco Mendes | Collaboration
A new year with new energy and new luminosities: 2012 holds the promise to close the question on the existence (or absence) of a Standard Model Higgs boson. Besides the obvious challenges posed by the LHC restart at a higher energy and a much...