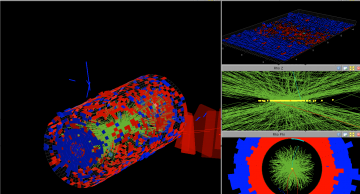 20 Sep | Kevin Stenson | Collaboration
The LHC circulates protons inside its beam-pipes not in a continuous stream but in several very closely packed bunches. In order to maximise the probability of the tiny protons colliding with one another, the LHC tries to pack as many protons as it...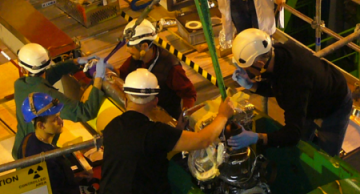 18 Apr | Achintya Rao | Collaboration
The Year-End Technical Stop or YETS, when the LHC takes its annual break, seemed like a quiet time to those outside CERN. After all, there were no collisions taking place and the CMS detector was not operating 24-hours-a-day, seven-days-a-week....