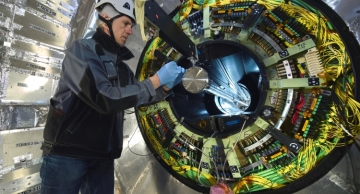 04 Feb | Marzena Lapka | Detector
*/ The CMS detector is built from several different layers, surrounding the beam pipe in which the LHC beams collide. The subdetector that is closest to the collisions is the pixel detector. It has a functionality similar to a digital camera...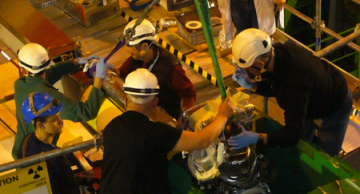 18 Apr | Achintya Rao | Collaboration
The Year-End Technical Stop or YETS, when the LHC takes its annual break, seemed like a quiet time to those outside CERN. After all, there were no collisions taking place and the CMS detector was not operating 24-hours-a-day, seven-days-a-week....